IDbabi Wiggleboard is the latest core product developed by our company, which has applied for invention patents worldwide and won the German Red Dot Product Design Award in 2020. Wiggleboard is a fitness skateboard designed for children ages 6-13, with a unique play style and appearance that instantly captures the interest of children and parents. This is a brand new product, at present there is no competitor of the same model in the domestic and foreign market, and there are no dealers selling it, which is undoubtedly a big business opportunity for those who have sales channels for children's products!

Our company is now looking for distributors, agents or sales partners of Wiggleboard. Merchants to cooperate with: major e-commerce, trading companies, supermarkets, toy brands or individual self-media with sales capacity.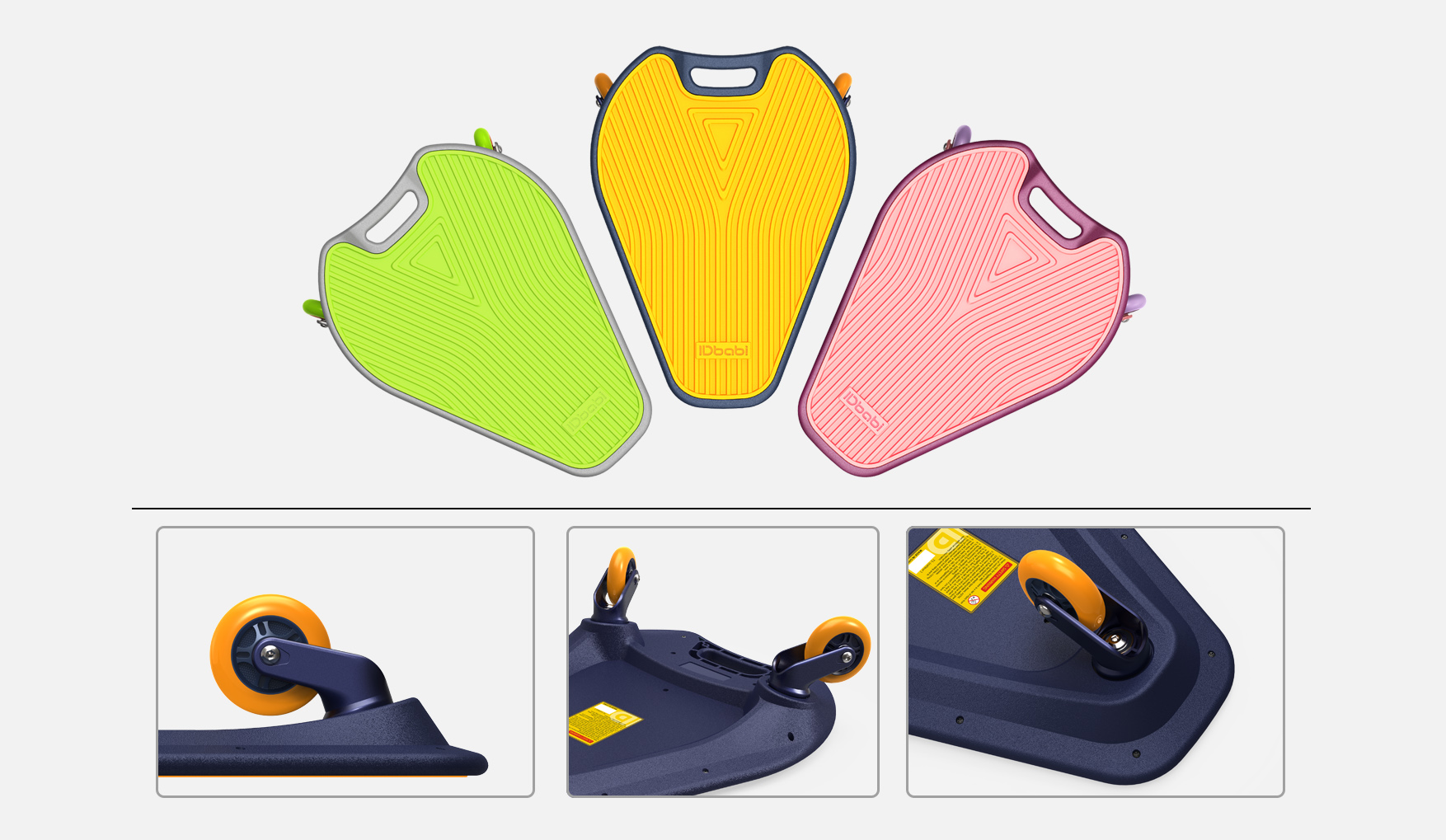 The advantages of selling IDbabi Wiggleboard as an agent are: Good Product, No Competition, Easy to Sell! High Profits! Easy Post-sale!
I. Exclusive Patented Products, without Price Competition
IDbabi has been patented in Europe, the United States and mainland China, and there are no similar products available in the market. No need to compare price with similar products, high sales margins, no peer competition. In your channel range, consumers can only buy Wiggleboard at your place.

II. High Sales Margins
Our company adheres to the concept of mutual benefit and win-win, and is willing to give most of the profits to the cooperative merchants. Merchants selling Wiggleboard have a higher profit margin than selling the same type of children's products (scooters, bicycles, balancing cars)!
III. Product Own Traffic
Wiggleboard as a child-friendly outdoor exercise equipment. It's fun, novel, has high exposure and a high rate of second glance when playing outdoors, and can easily form word-of-mouth marketing locally. Consumers will automatically inquire where Wiggleboard is available.
IV. Strong Brand Promotion
IDbabi is well known and has already invested in advertising in major media. At the same time, IDbabi also operates on a variety of social media and we fully support our partners in marketing advertising.
V. Good Product Quality and Easy After-sales Service
IDbabi Wiggleboard is made of environmentally friendly and safe engineering materials, the product has a net weight of 3.28KG and can withstand a weight of 100KG, and there is no problem for adults to use. The product quality has been tested by the authoritative agency "Intertek" and is in line with the American CPSIA, European RoSH, En13613 and GB-6675 children's product quality and safety standards. The product is simple in construction, sturdy and durable, not easily damaged, and after-sales service is easy.
VI. High Consumer Acceptance
Prior to the mass production of Wiggleboard, IDbabi had conducted Wiggleboard promotional trials in several countries in Europe and the United States, and is widely recognized and loved by parents and children.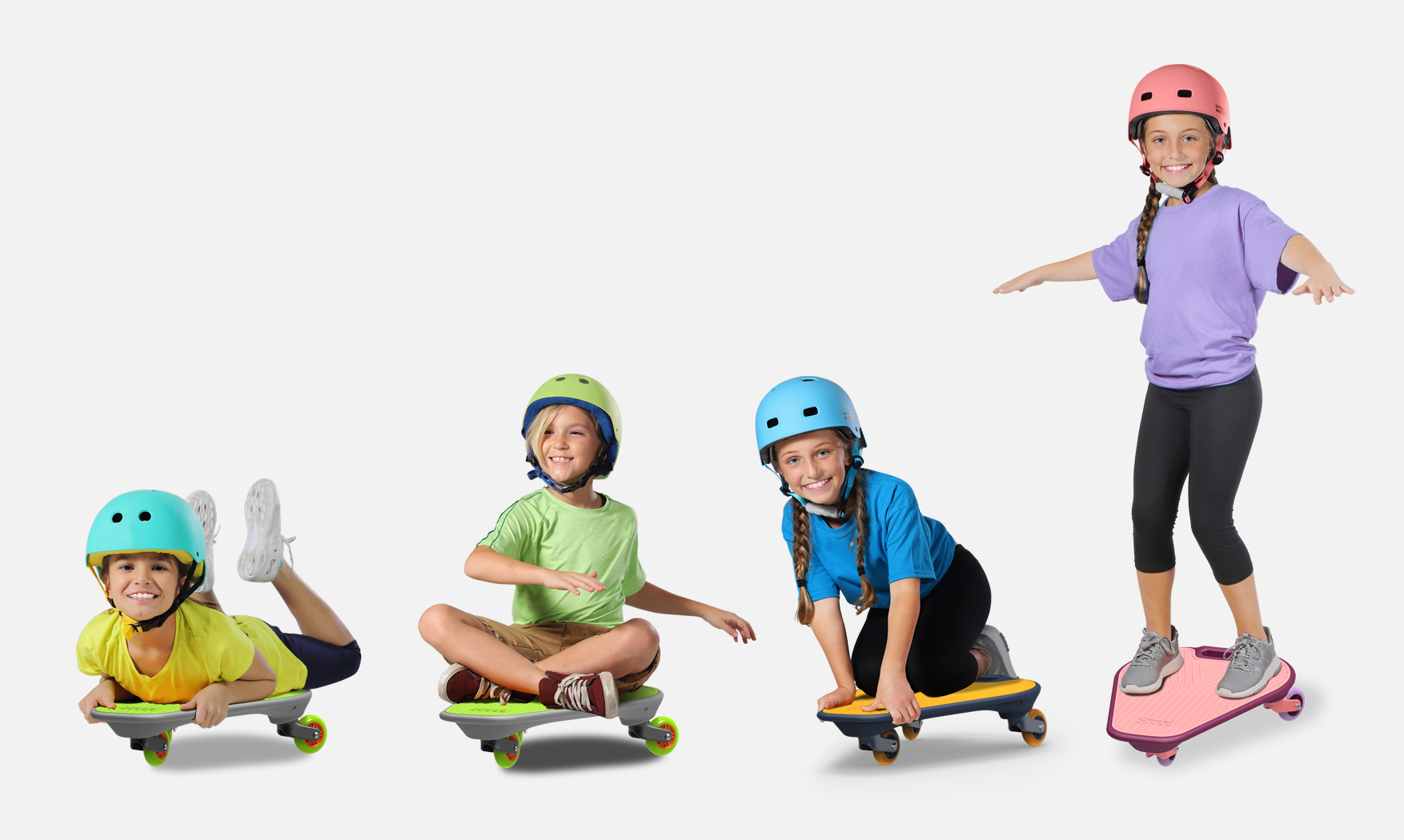 Click to watch: Product Demo Video
IDbabi Wiggleboard just went public on Taobao and Jingxi platforms.

Click on the following links to learn more:
Taobao Enterprise Store: IDbabi Wiggleboard
Jingxi: IDbabi's Flagship Store
If you are interested in selling IDbabi Wiggleboard as an agent, please contact our marketing department to discuss further details of cooperation.
Contact:
Katy Xu, Investment Manager of IDbabi Wiggleboard Project
Email: salesidbabi@outlook.com
Tel: +86 13542880517
Wechat: katyxuchina
GoodMen Household Products Technology (Shenzhen) Co., Ltd.
Official website: www.idbabi.com
Business Hotline:+86 0755-33268138
Domestic and international cooperation platform: