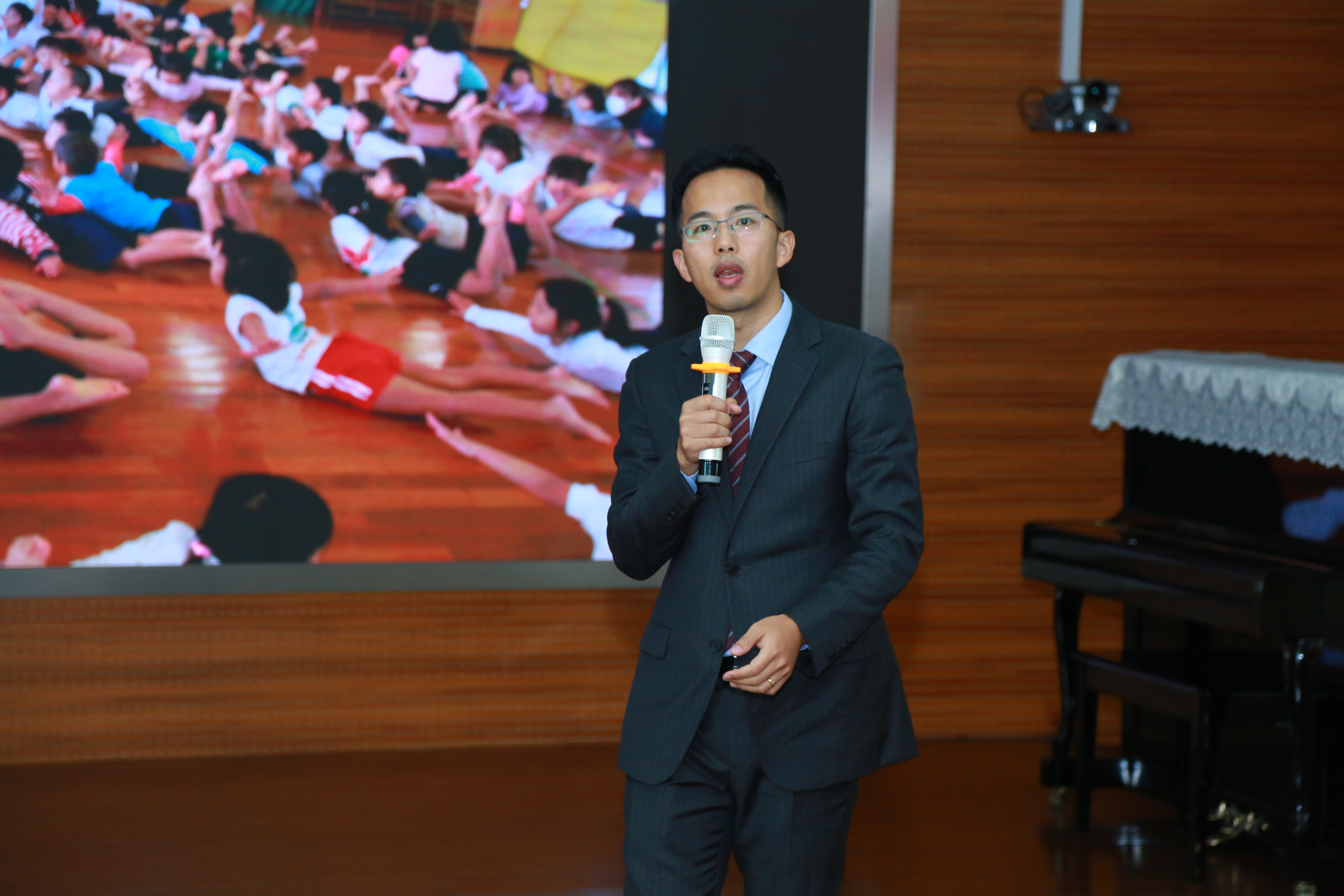 IDbabi Wiggleboard has been well received by distributors and users at home and abroad since it was launched into the market.
Xin Lin, China Representative of the Training Committee of The International Society of Physical Education of Young Children, said after playing Wiggleboard:Wiggleboard not only helps to develop children's sense of balance and coordination, but also helps them to feel power and speed. It is aeffective tool for developing basic motor skills and is also great for developing children's interest and confidence in sport.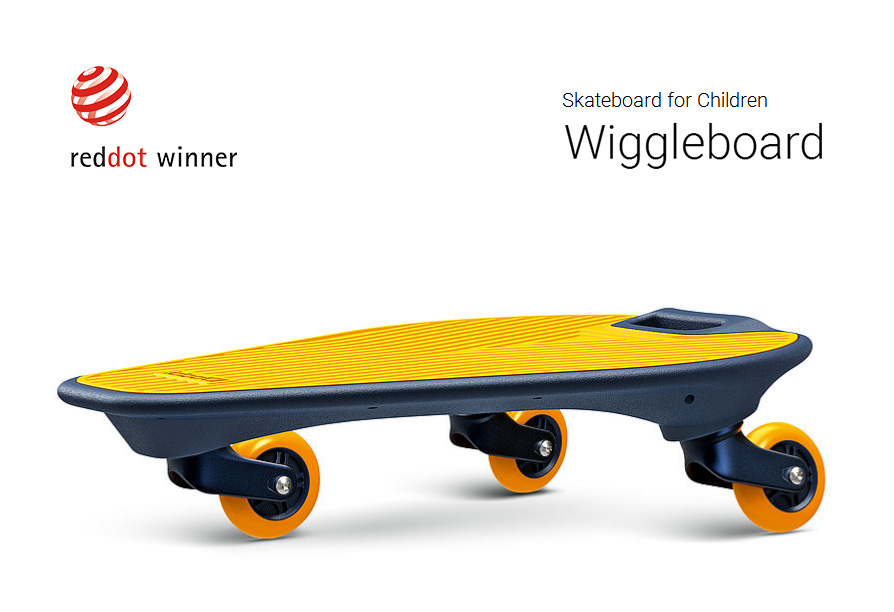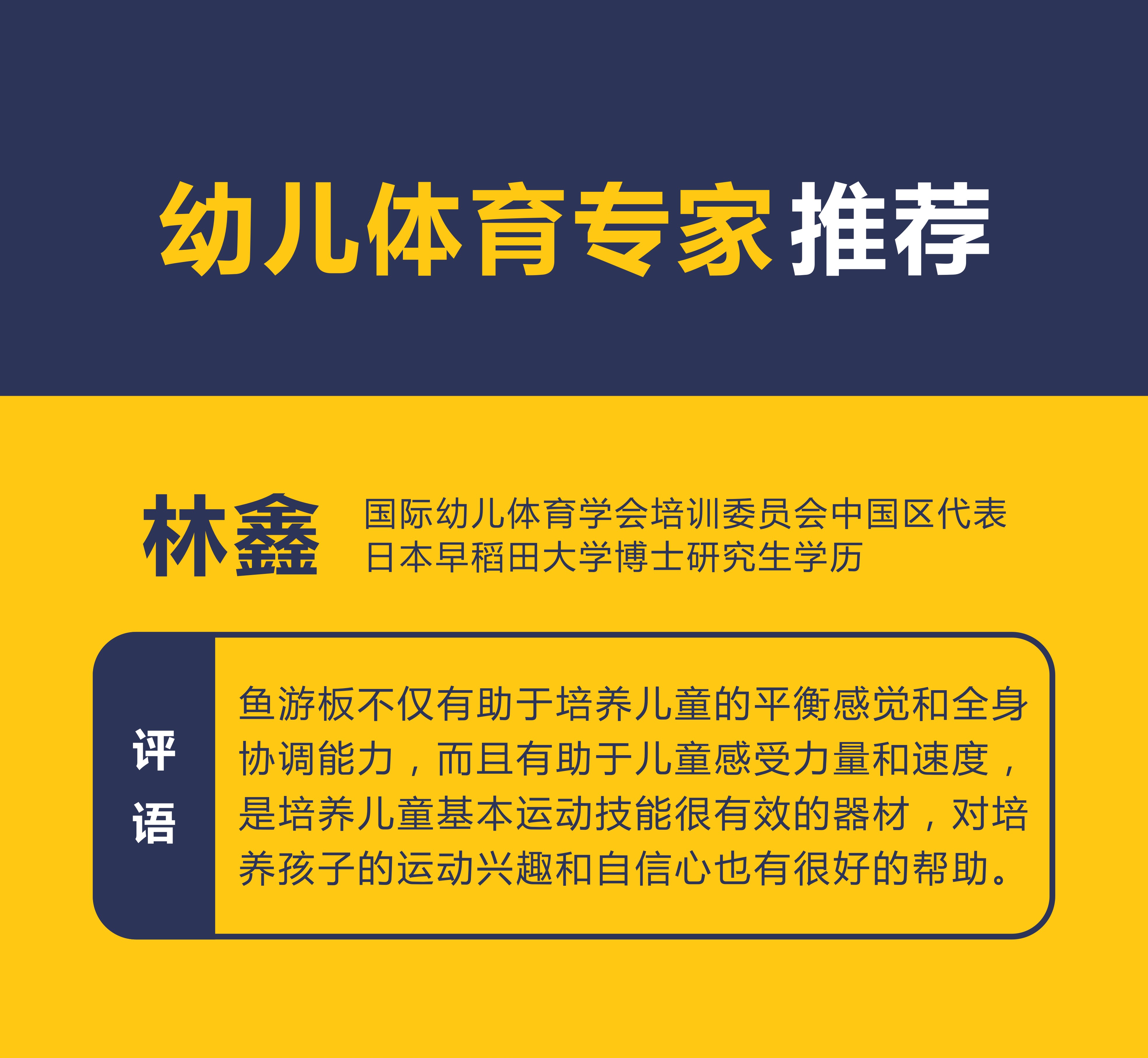 Wiggleboard, a new type of exercise and fitness equipment, brings a new type of exercise - Wiggleboard sports.

In 2020, the brand IDbabi has partnered with the Chinese chapter of The International Society of Physical Education of Young Children (IPEC) to launch a 40-session "Wiggleboard Sports Training Course" to start a partnership with early childhood sports training institutions.
The 40 lessons include: basic modules (beginner, intermediate and advanced) and improvement modules. As a new children's skateboarding course, it is a systematic training programme with a wide range of postures, methods and patterns of movement to fully and efficiently exercise children's vestibular organs, integrated senses and muscular strength; the course can be used as a training programme for a new sport on its own, or as a reference programme for speed competitions and tricks.
The Wiggleboard course can also be used as a basic balance training course for traditional roller skating, balance bikes and skateboarding. The course has also developed training modes such as speed competitions, multi-player and parent-child games, which not only enrich the fun of the course, but also cultivate children's sense of teamwork and promote parent-child bonding and tacit understanding with their parents, truly educating and entertaining, allowing children to fully enjoy the health, sunshine and happiness brought by sports.