Since the launch of IDbabi's innovative children's three-wheeled balance board Wiggleboard, the product has been widely acclaimed by domestic and international clients and has won a number of international industrial design awards including the 2020 German Red Dot Award and the China Design Red Star Award. After more than a year of market testing, IDbabi has firmly set the direction of product development to target new age parent-child families and is committed to developing sensory integration improvement tools to help children grow happily and adapt better to their environment!
IDbabi sensory integration products include tools to improve the tactile, vestibular (balance) and kinesthetic development of infants and toddlers up to the age of 12 years, as they learn to touch, crawl, sit, stand, walk, run, jump, slide, ride and swim. In 2021, IDbabi is launching a new line of bite and grasp toys for babies and toddlers to improve their sensory integration.
Sensory Integration Development in Children
Infants and toddlers go through four stages of sensory integration development, namely exploration, learning, development and stereotyping. The most important of these is the exploratory phase, which is the primary stage of sensory integration development and lays the foundation for the subsequent stages. Children in modern urban families have less space to move around and a lack of group life and outdoor exercise, resulting in an increasing number of children with sensory integration disorders. Sensory integration disorders can lead to a lack of confidence, isolation and timidity, as well as a lack of hand and foot coordination. Children tend to be timid when interacting with others, and when there are group activities, they tend to stay by themselves and are afraid to participate in activities with other children.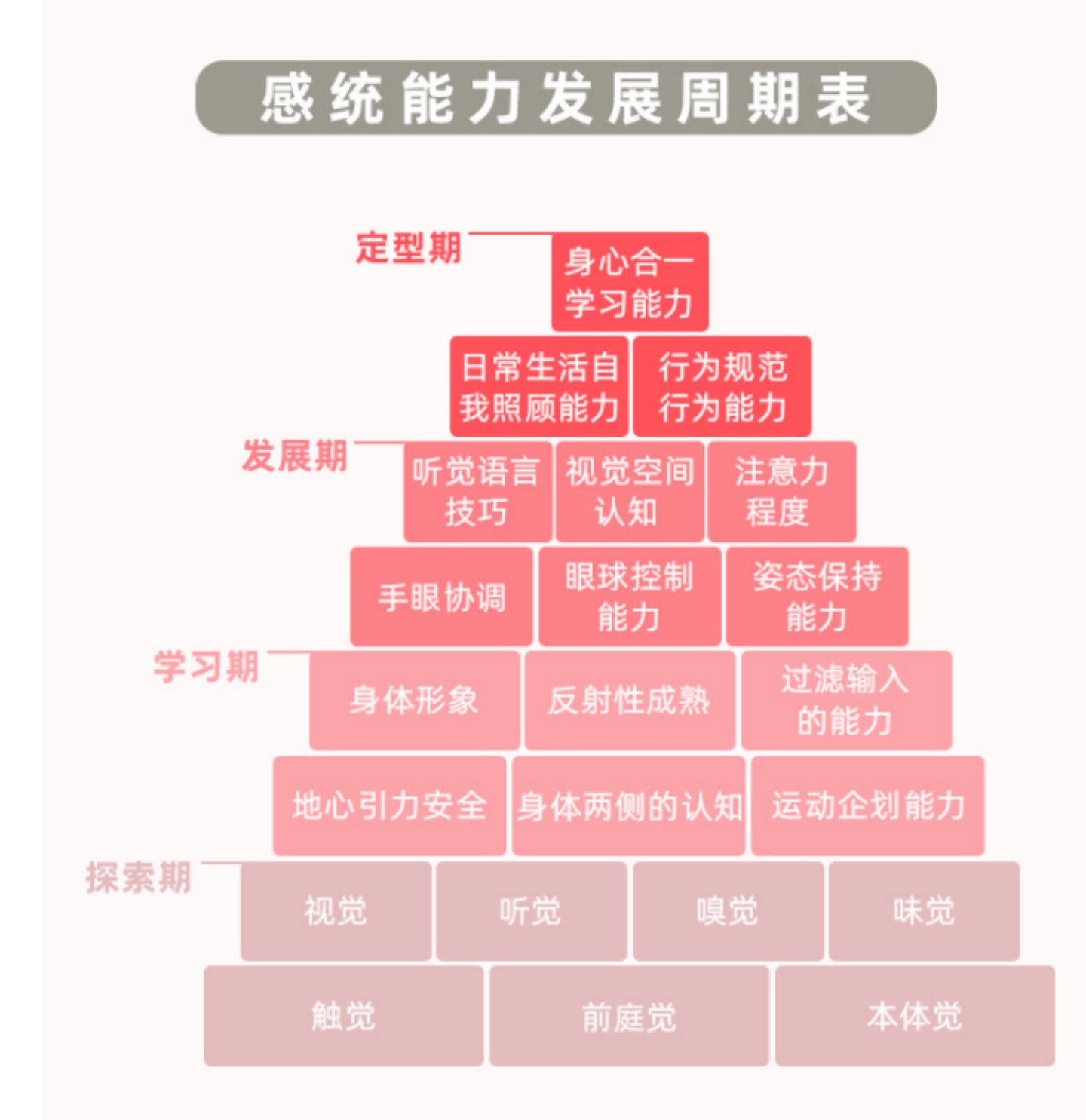 During the exploration period, infants and toddlers develop their seven sensory abilities: vision, hearing, smell, taste, touch, vestibular and proprioception. IDbabi now launches the Silicone Bath Tactile Brush, the Whale Twist Training Fork Spoon and the Silicone Grip Training Snack Bowl to address the sensory integration development of children during the exploration period. Each of these products will train children in different sensory integration skills.
Silicone Bath Tactile Brush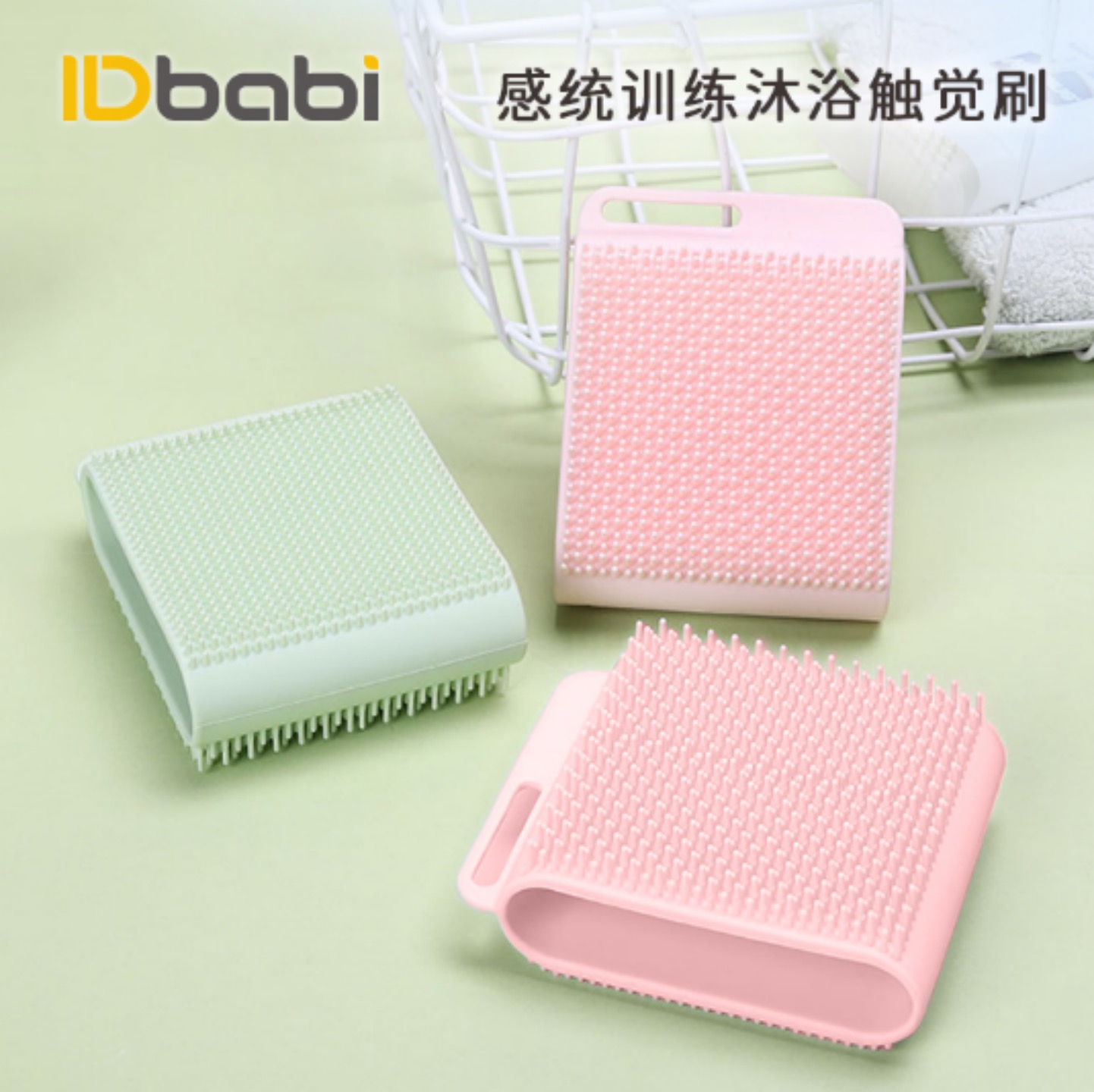 Functions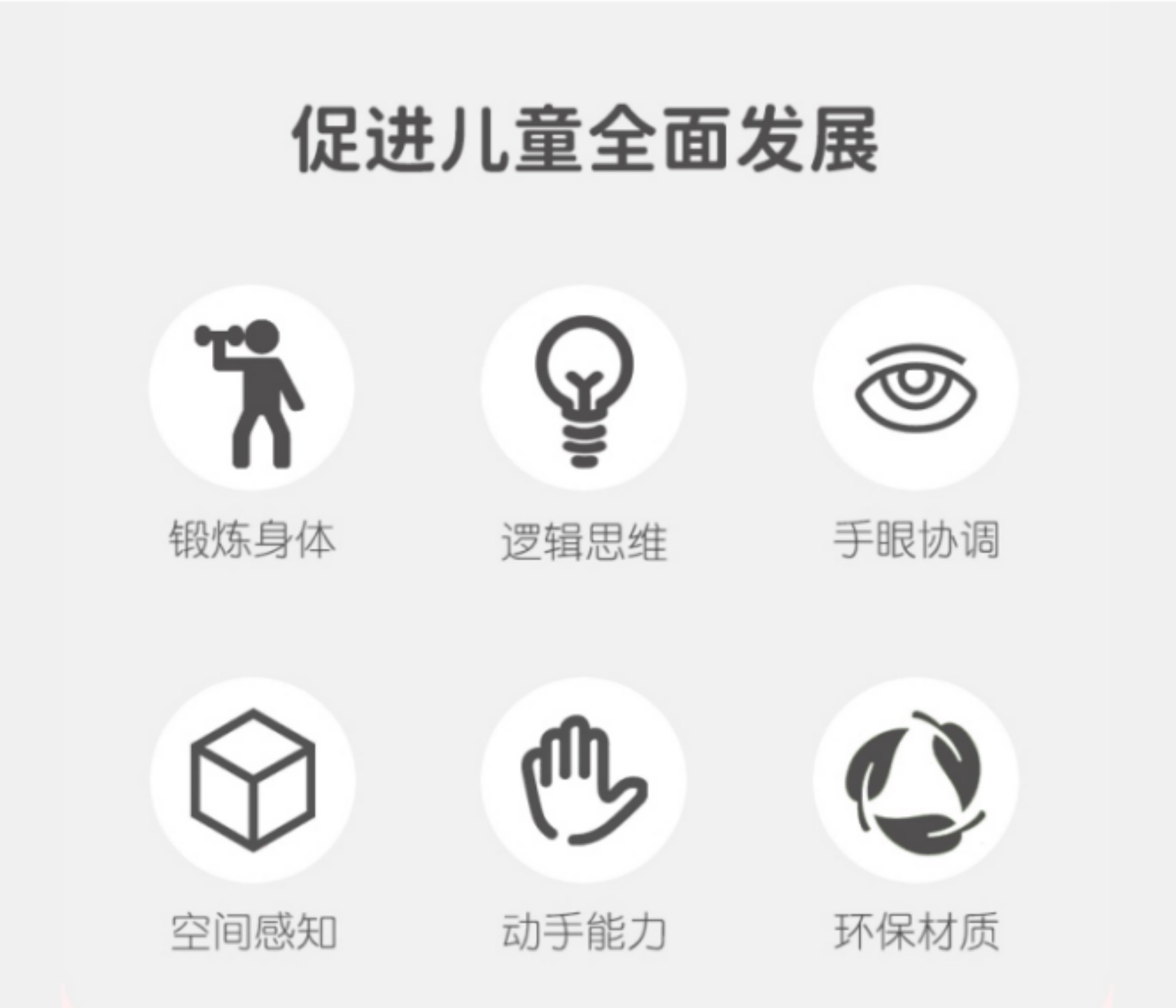 The ergonomic design of the silicone bathing tactile brush allows mum and dad's palms to easily fit through the brush to hold it in place and use it as if soft tentacles had grown on the palms of their hands, touching them directly on the child. The one-piece production process makes it impossible to hide dirt on the brush. The product is suitable for babies and toddlers up to the age of 3 years old and exercises the baby's sense of touch on the skin.
A full body massage with the tactile brush not only stimulates the sound development of the child's sensory senses and other tactile senses and contributes to the formation of good self-vision, but also enhances the child's limb coordination, improves body perception, stabilizes emotions and promotes the development of tactile defences. The soft, long, encrypted tentacles of the Tactile Brush are durable and do not hurt your baby's skin when massaging. The contacts are evenly distributed so that the baby's body is stimulated at multiple points at the same time, improving problems such as tactile sensitivity or dullness. The brush has soft, slender tentacles on the front and thick, short, rounded contacts on the back, allowing for the right tactile experience for different body parts and age stages.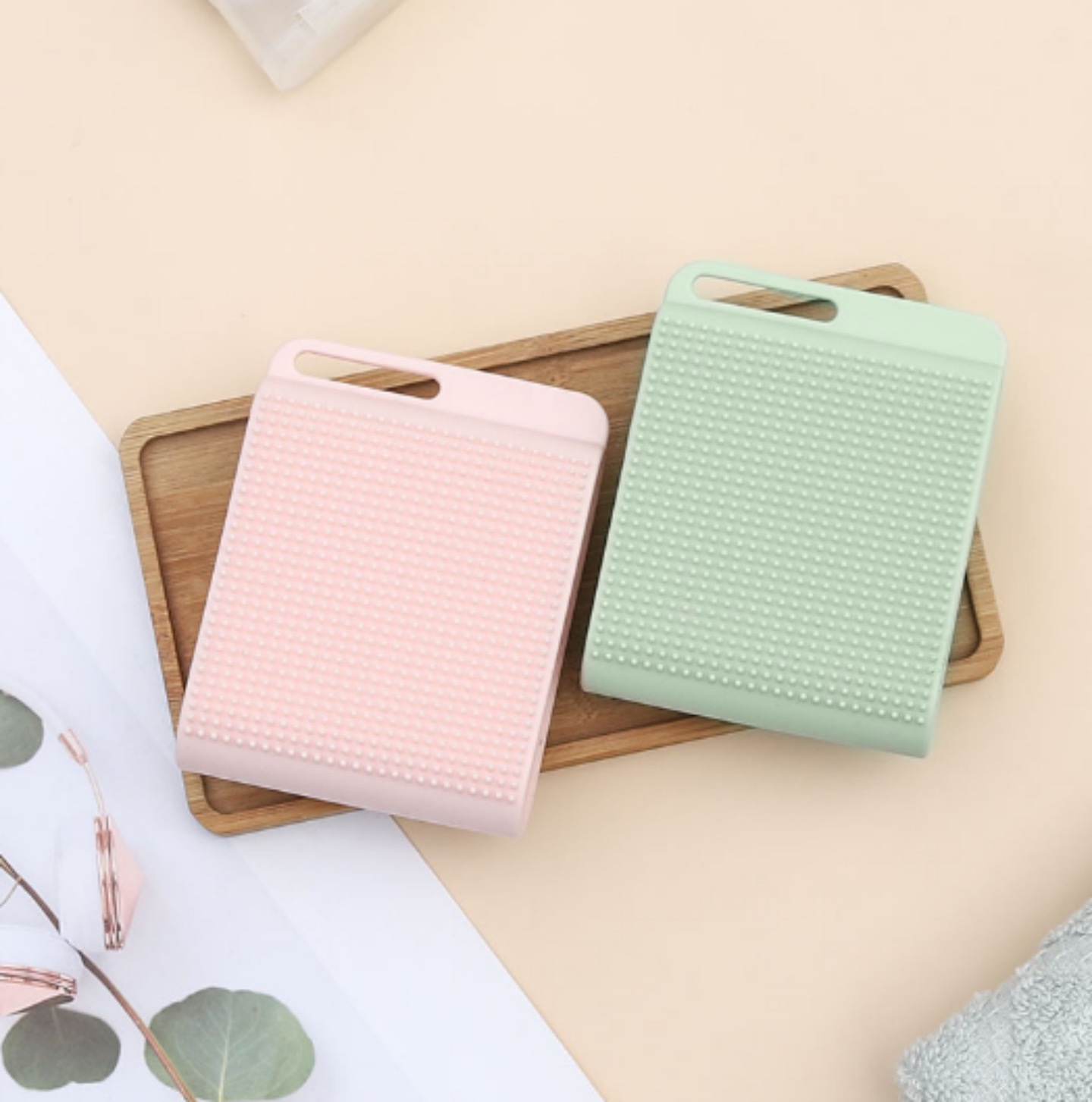 Whale Twist Training Fork Spoon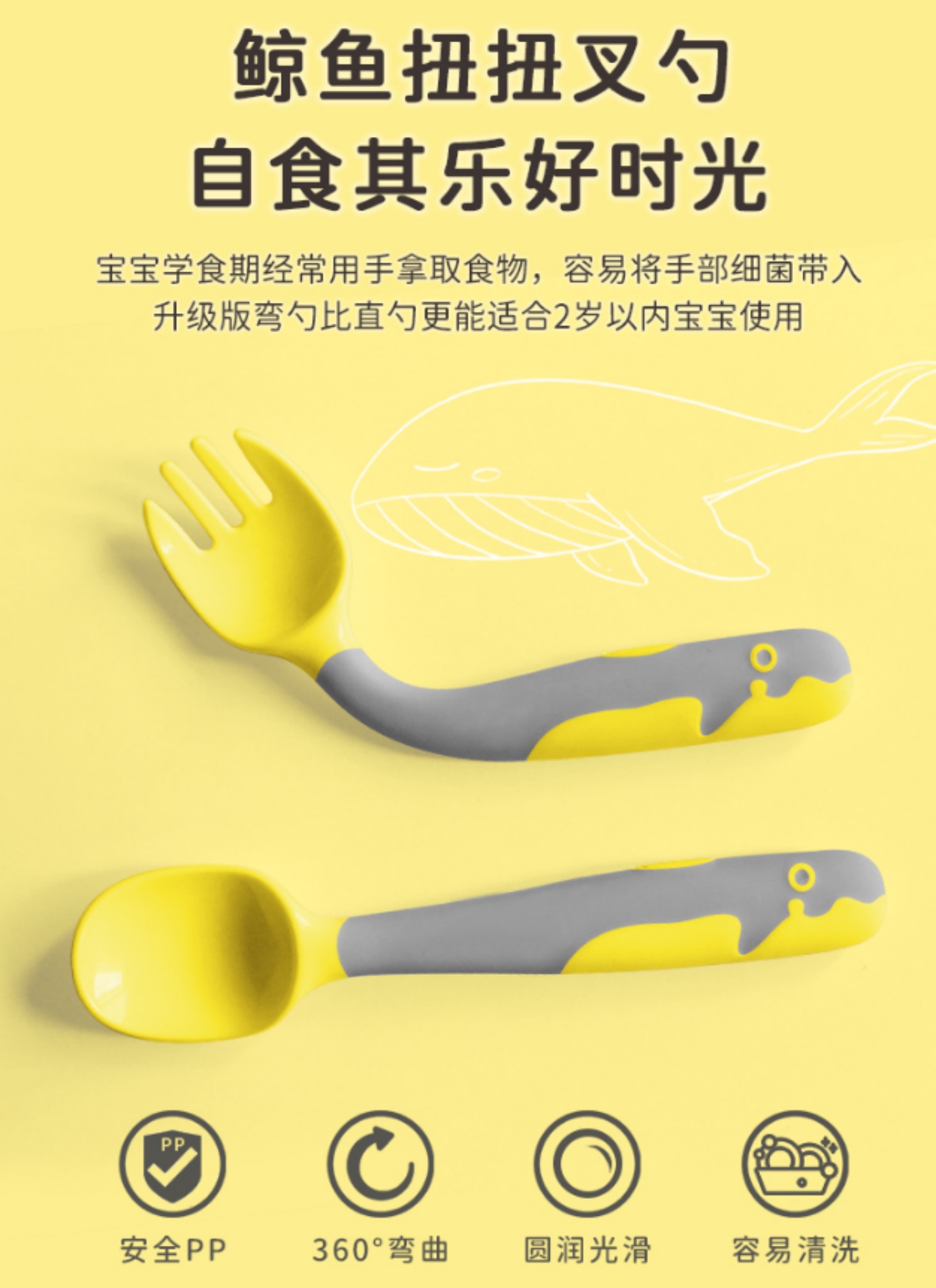 The unique design of the Twist Training Fork Spoon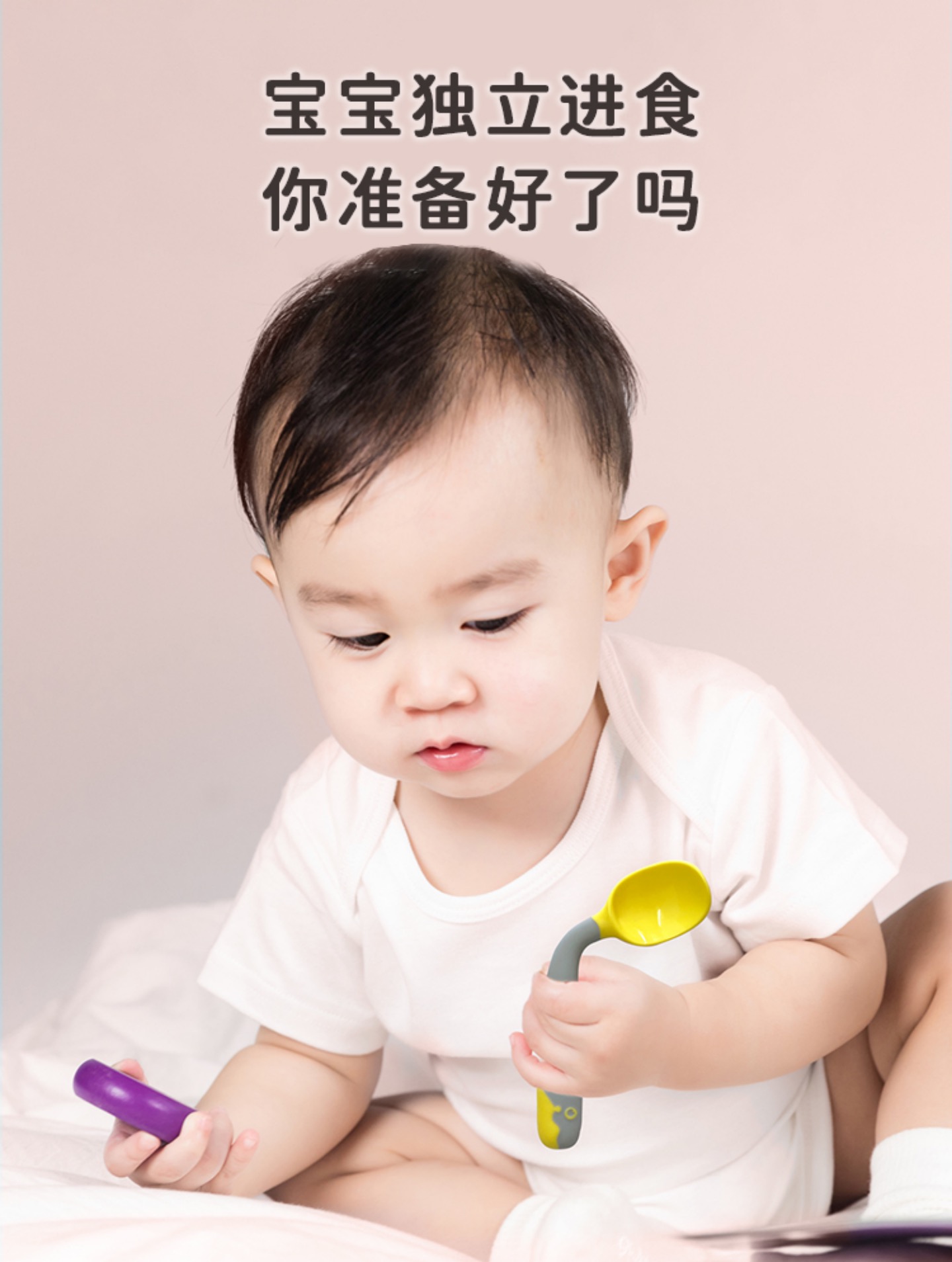 Use a good training fork and spoon to help your baby learn to grip with half the effort. The whale twist fork spoon is easy to clean and can be sterilized in hot water. It can be bent at 180° without bouncing back and the flexible TPE-covered handle is comfortable, non-slip and easy to hold, adapting to the baby's various gripping gestures and helping to exercise independent eating. The rounded and deepened shape of the spoon is smooth and burr-free, and the stopper on the spoon surface not only helps baby to scoop food easily, but also fits perfectly into the shape of baby's mouth, preventing the spoon head from entering too deeply and steadily delivering food to the mouth. The fork tines are narrowed and the tip is rounded to make it easier for baby to fork food. It comes with a dust-proof storage box, which is compact and portable and protects against dust and dirt.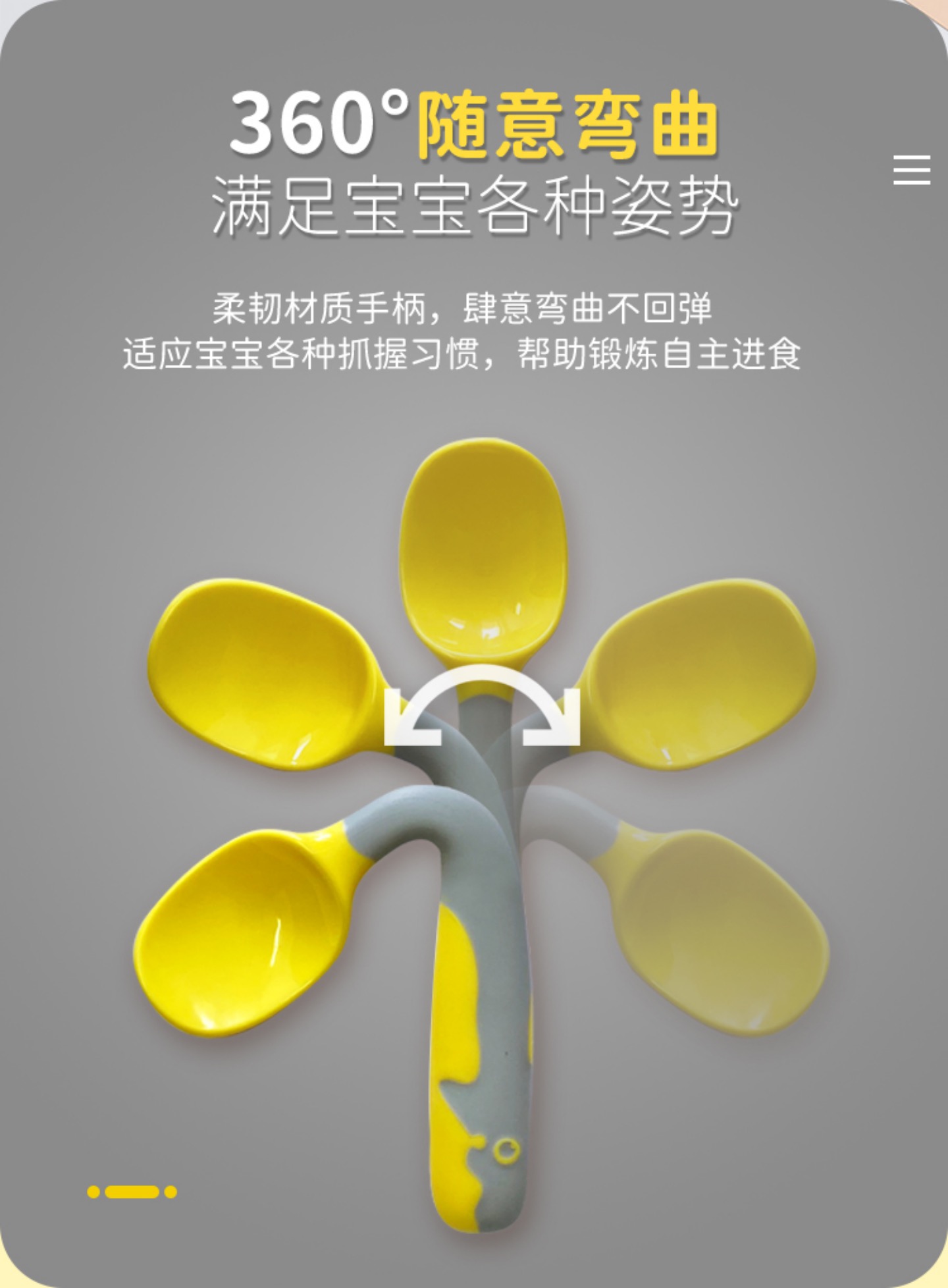 Tips:
When babies are first learning to eat, it is always difficult to put the spoon exactly in their mouths, which can be a contributing factor to their dislike of eating.
Childcare experts suggest that choosing a curved spoon when learning to eat will help your baby to love eating more and slowly transition into a correct eating posture.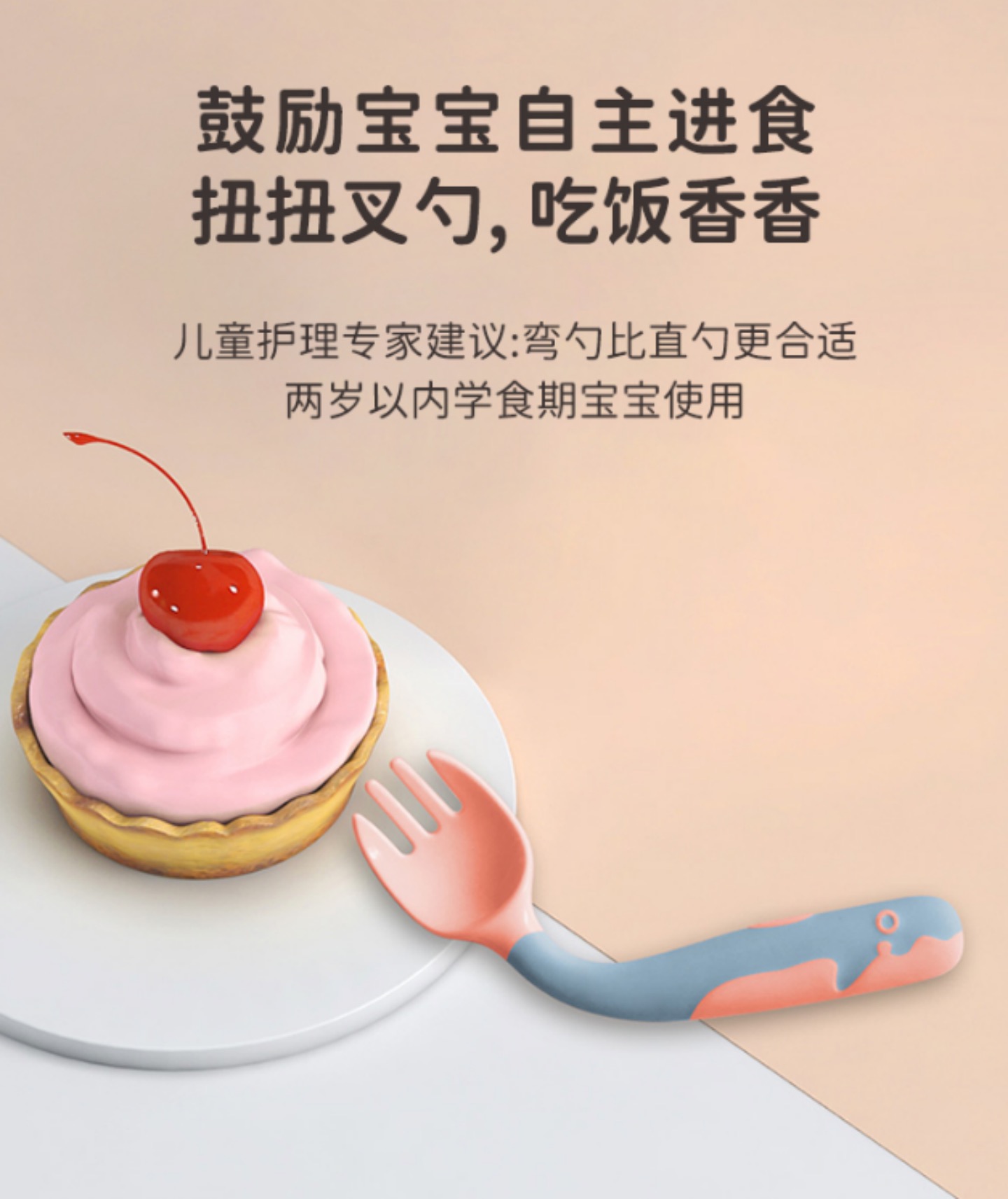 Silicone Grip Training Snack Bowl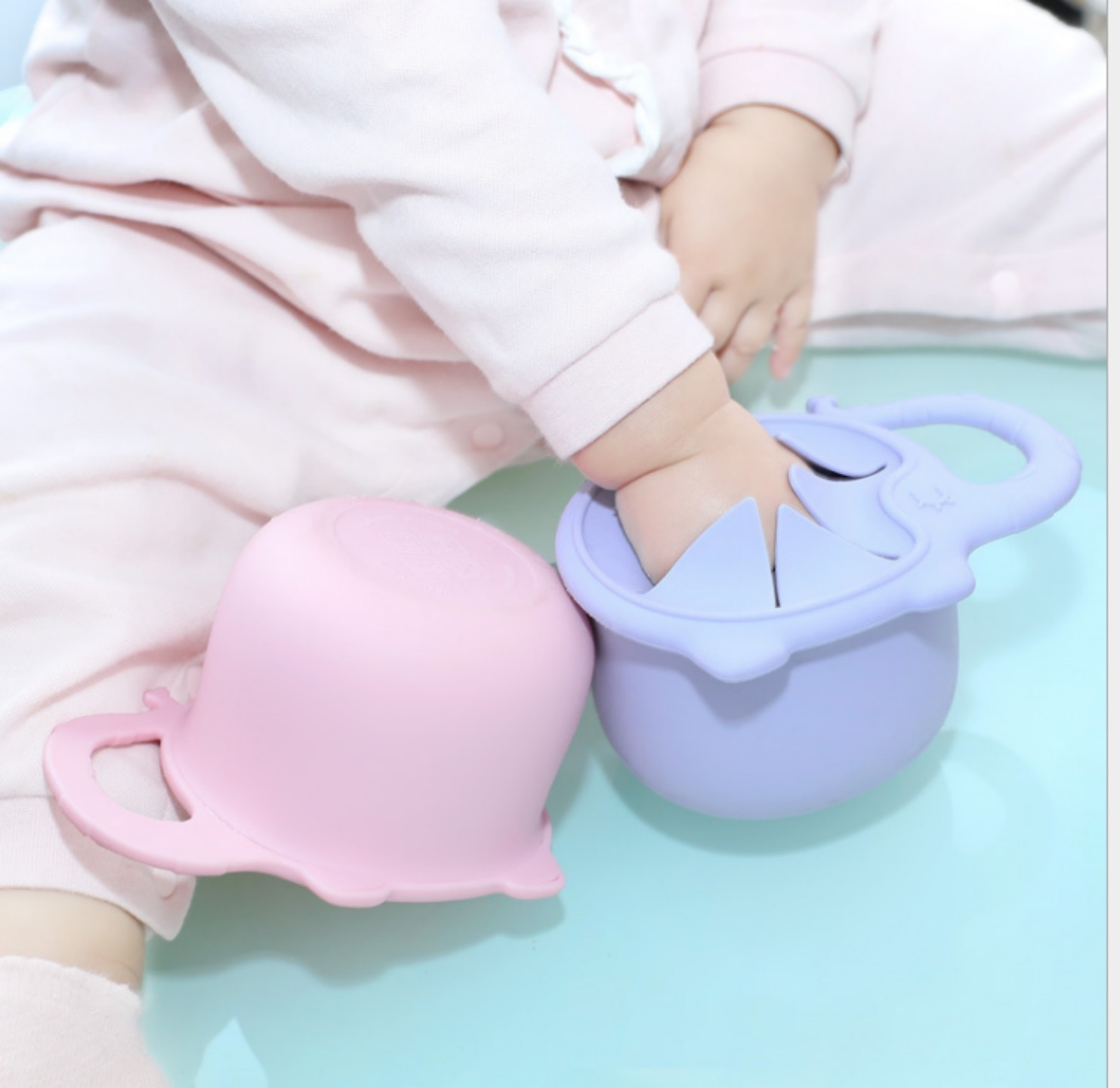 As children grow, they develop their body movements and coordination. 7-8 months is a critical period for the development of finger grip and dexterity. Parents should purchase some aids and provide conditions for their baby to touch more toys or objects with different textures, such as smooth plastic toys, soft and easily squeezable toys, toys that deform when held in the hand or objects with pockmarked surfaces. In Europe and the USA, silicone snack bowls are a common sensory integration aid for children as they grow up, so IDbabi has introduced a uniquely designed silicone snack bowl for grip and coordination training.
The unique design of the Silicone Grip Training Snack Bowl
The snack bowl is made from food-grade silicone, so it is safe and hygienic even for babies to chew on. The soft opening lid is designed to help babies develop their grip and hand-eye coordination. The unique slit in the opening lid allows baby to control the frequency of eating from it, stimulating baby to explore and preventing spills. The large capacity of the snack bowl allows for a variety of snacks to be placed at the same time, solving the problem of storing small snacks that were previously fragmented and inconvenient. The bowl is made of high temperature resistant material and is heat and cold resistant, with a temperature range of -40°C to 200°C. Simply place it in boiling water to sterilize.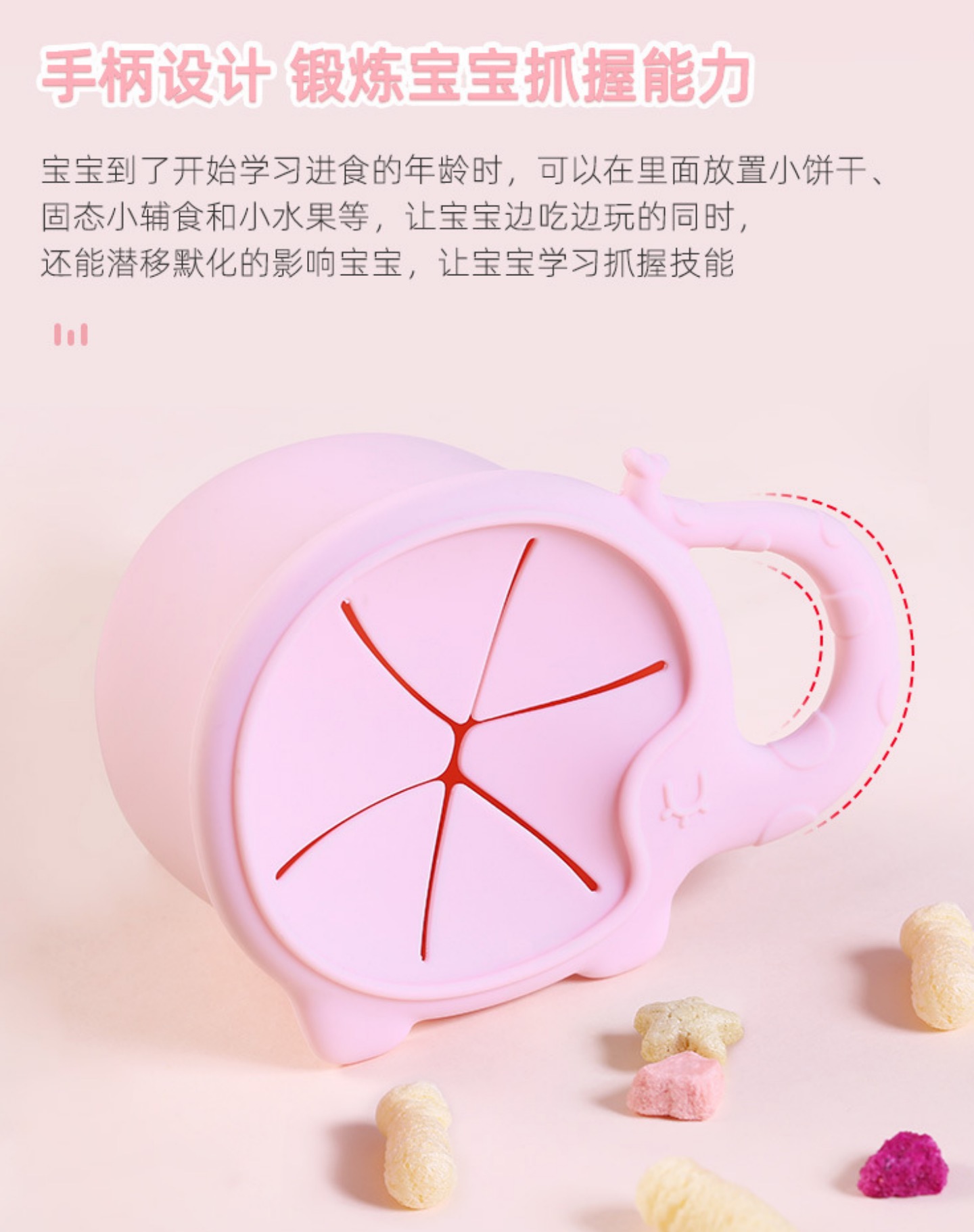 The cartoon elephant shape with macaroon colors is a great way to attract children's attention. The elephant's trunk acts as a handle for children to grasp at will; the product can also be used as a soft teether for children to bite and exercise their tearing function to promote gum and tooth development. The product combines a snack container, a grip toy and a teether.
IDbabi will be releasing aids for children's crawling and toddler stages as well as balancing tools, so stay tuned!
IDbabi helps children grow happily and makes parenting fun for dads!